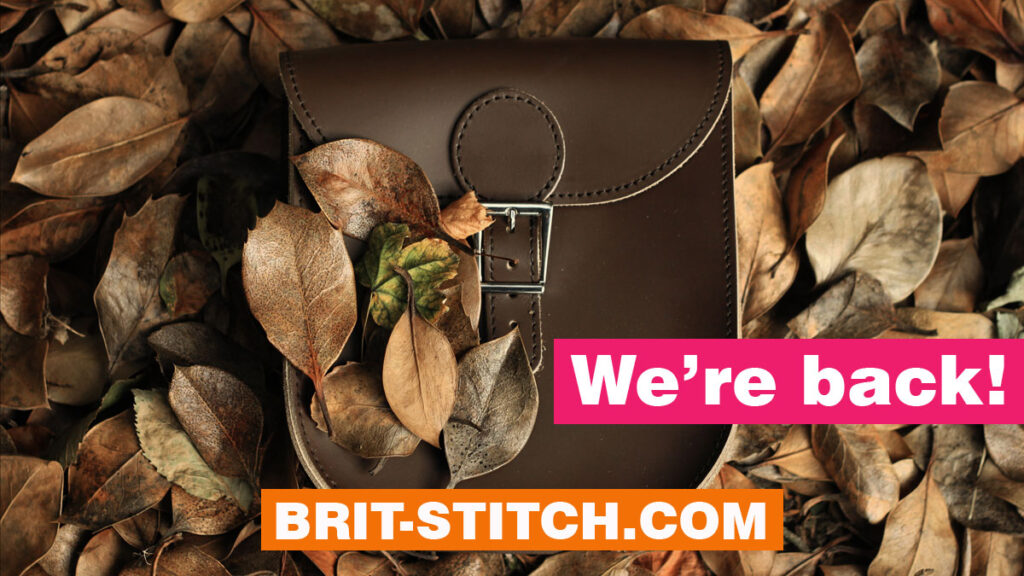 We are delighted to announce we are back up and running fully again. Our colourful leather bags and small accessories are now available for purchase.
We are also now offering international delivery again including FREE UK DELIVERY.
We would like to thank everyone for their kind words and understanding during the past few months. Thanks so much for your patience!❤️
We are so excited to making your accessories again!
Lots of love
The Brit-Stitch Team x