More than ever we need to look after our high street. Our cities, towns and villages are scattered with truly beautiful independent boutiques and stores, stocking proudly British made products. We are lucky enough to be stocked in some lovely stores, that we would love to share with you.
Welcome to our first Independent Stockist Profile.
So who's behind this beautiful boutique?
ÒR is owned by jeweller and DJCAD graduate, Jen Carter Pearson.
"We have a small and dedicated team, some of whom are artists and makers themselves; this leads to a creative and vibrant work environment", tells Jen.
"We work directly with small independent artists, designers and makers to provide beautiful homewares, jewellery and gifts for people to cherish."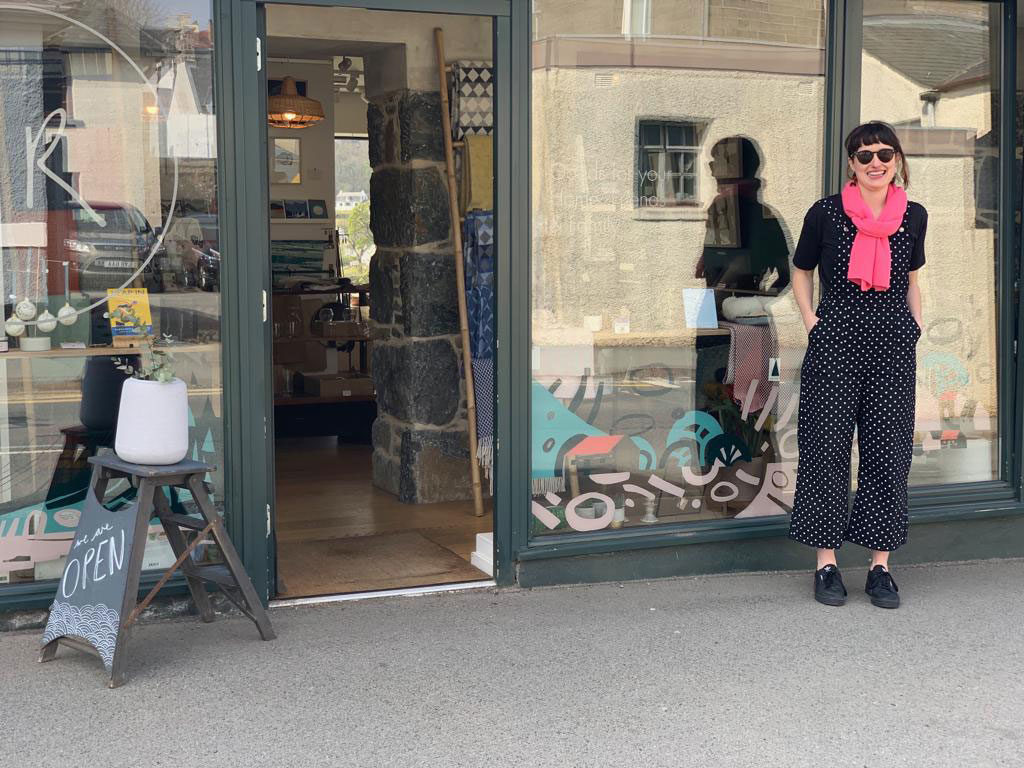 Why is their location so important?
"Our location is integral to our shop and we seek to reflect the culture and heritage of the island through showcasing local makers work as well as stocking suppliers from further a field" (that's us!).
ÒR first opened it's doors in 2016 and since has blossomed into two stores. ÒR strives to keep their shop original, authentic and reflective of contemporary culture.
Visiting Isle of Skye this Summer? Make sure you pop in and visit Jen's beautiful store!