Stockist Profile – Basalt & Dune
We are delighted to introduce you to our new Welsh stockist, the beautiful Basalt & Dune!
Basalt & Dune is a lifestyle store based in the centre of St David's, Pembrokeshire. A beautiful city (Britain's smallest city for those fact lovers out there) right on the coast of West Wales. This delightful store is run by mother and daughter duo, Nicola and Gabrielle.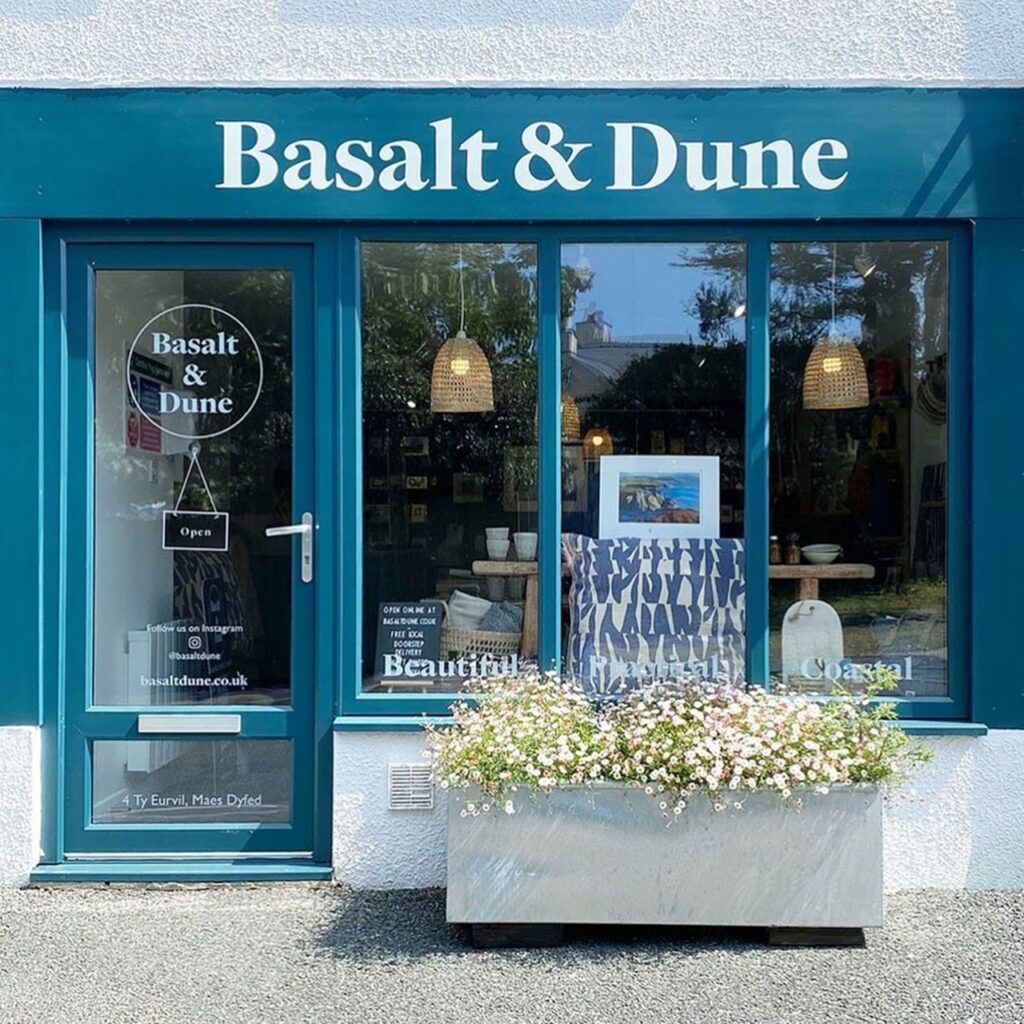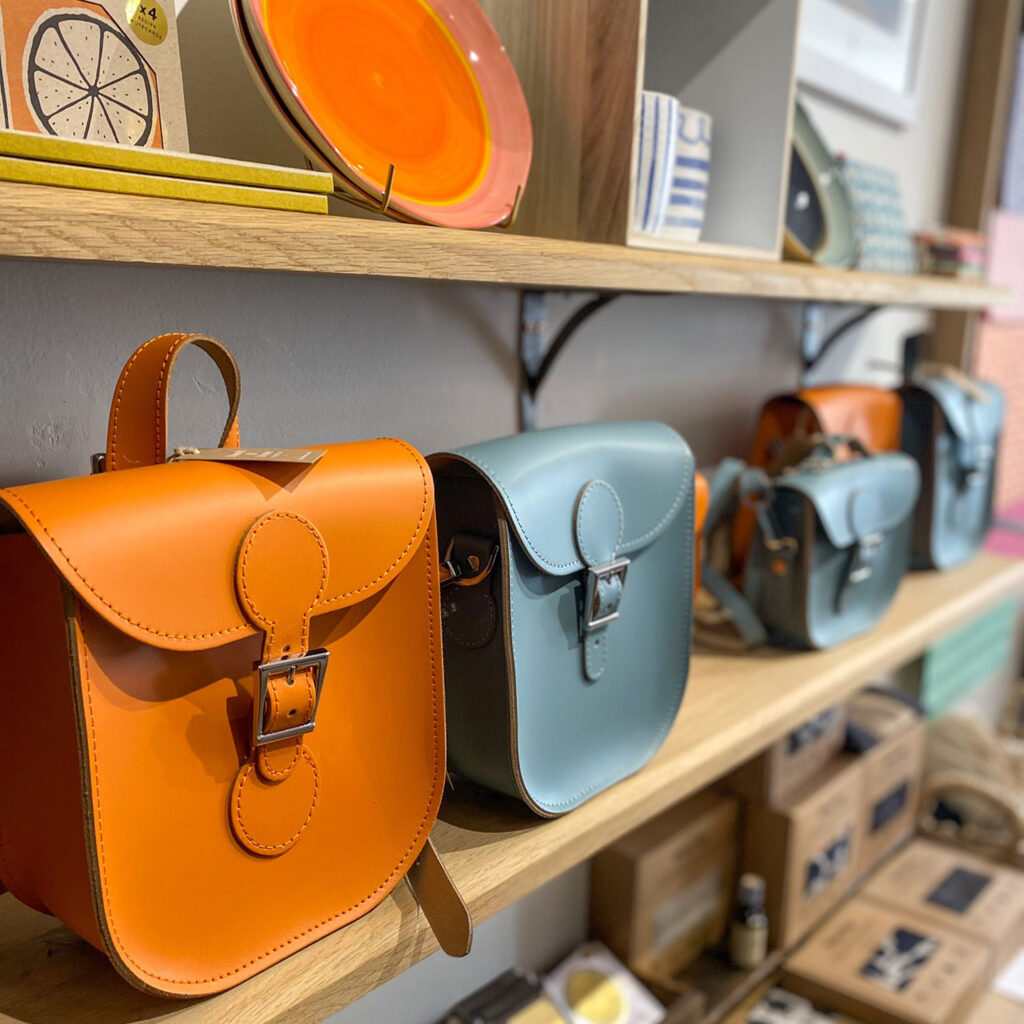 Nicola & Gaby have created a store where people can shop at their leisure in a calm and relaxed space. The beautiful surroundings of Pembrokeshire make you want to take a slower pace and to stop, look and appreciate. They convey this feeling of a life lived more slowly so beautifully both in-store and online. They have the beauty that West Wales has to offer right on our doorstep (its literally one of our favourite places here at team Brit-Stitch!) and they select products that encapsulate the essence of their natural surroundings.
'' We were over the moon when we discovered Brit Stitch. Having such a high quality, beautifully designed product range that was available to wholesale AND handmade in Wales meant that stocking them was a no brainer. We've started out with the Half Pint, the Milkman and the Backpack in a couple of colour ways but we are looking forward to expanding our range soon as they excel all expectations and our customers LOVE them! ''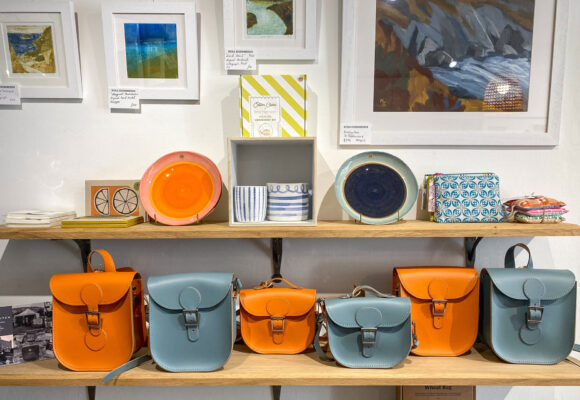 Being proud Welsh makers we are over the moon to add another Welsh independent stockist to our family! 🙂
Love
The Brit-Stitch Team
x