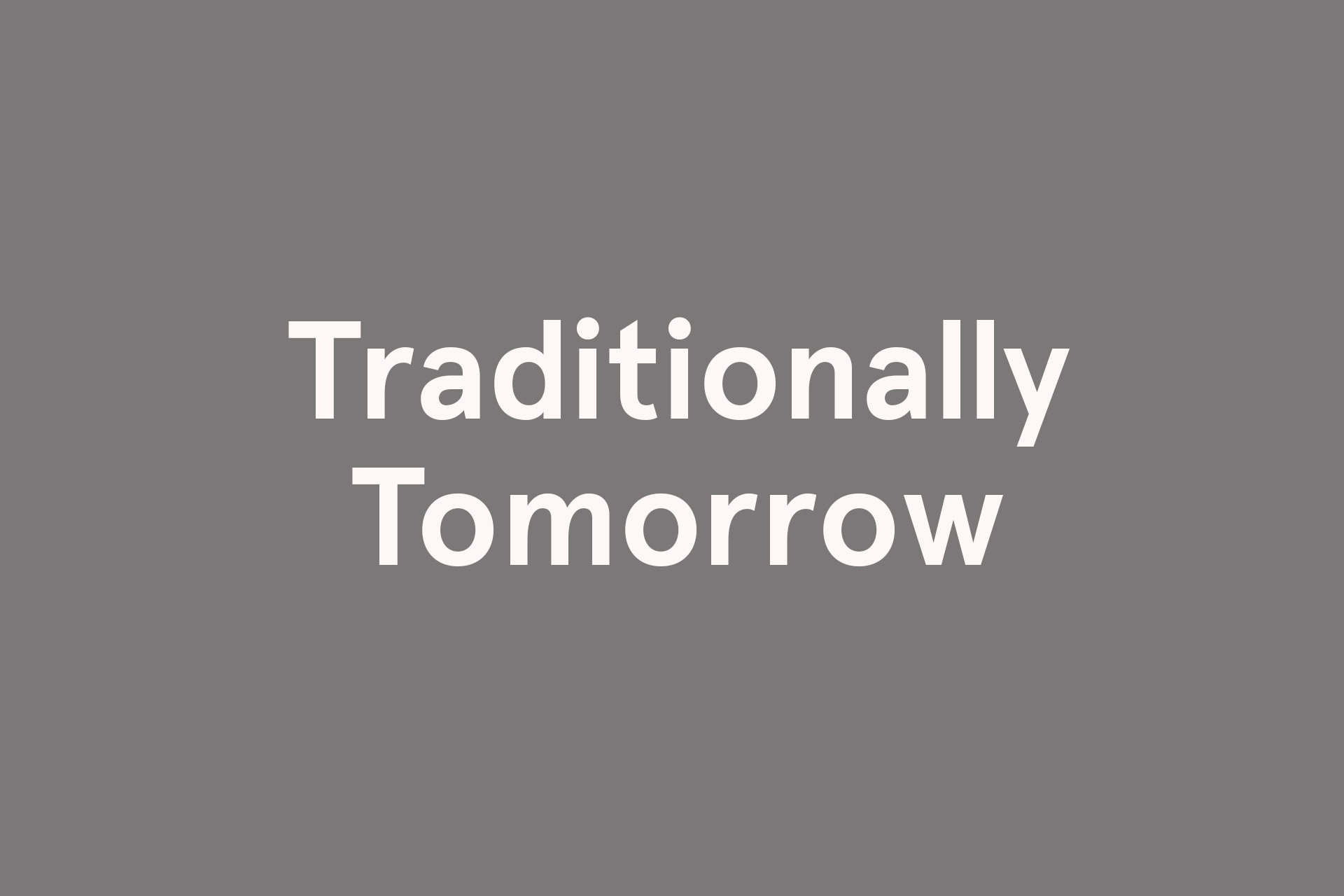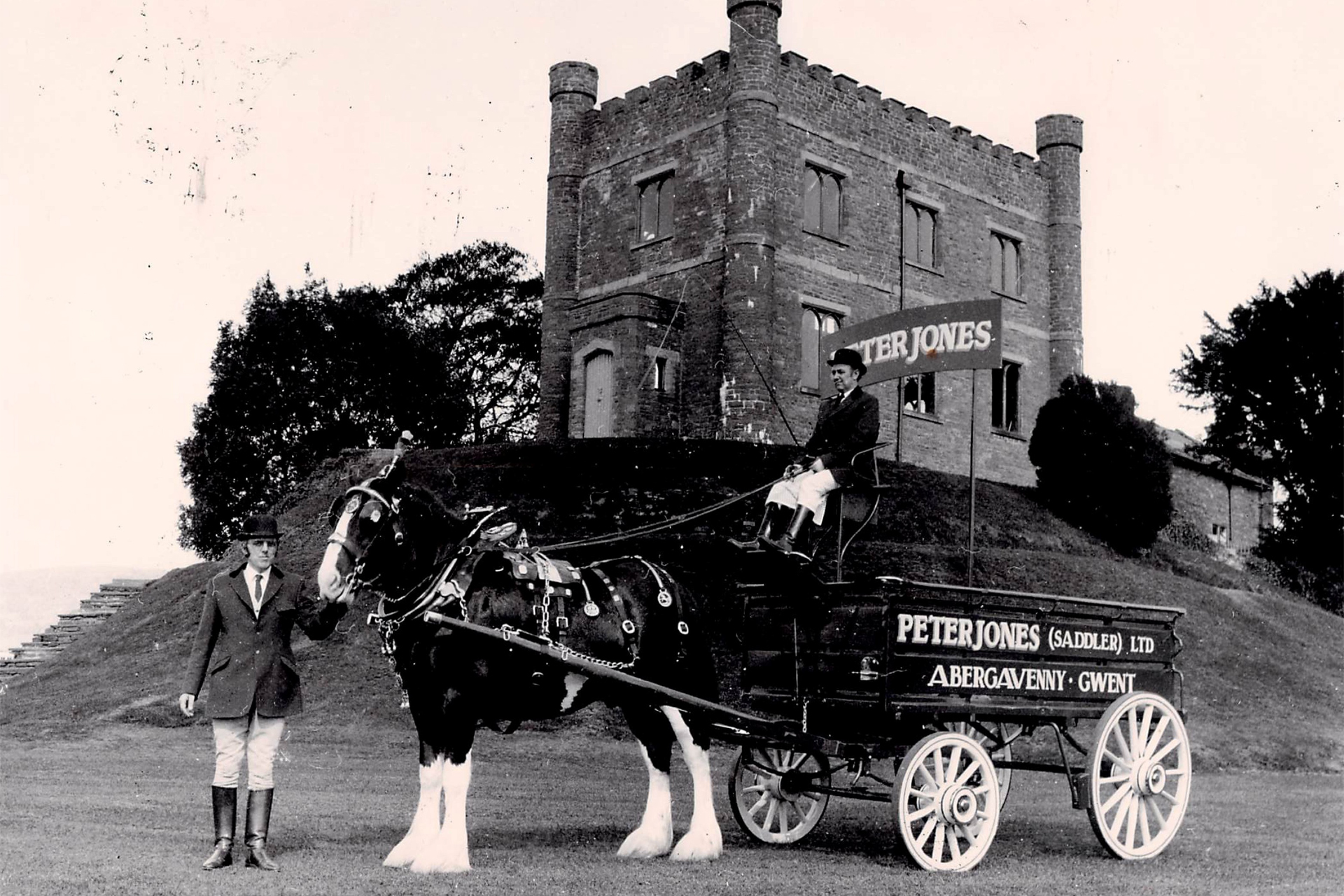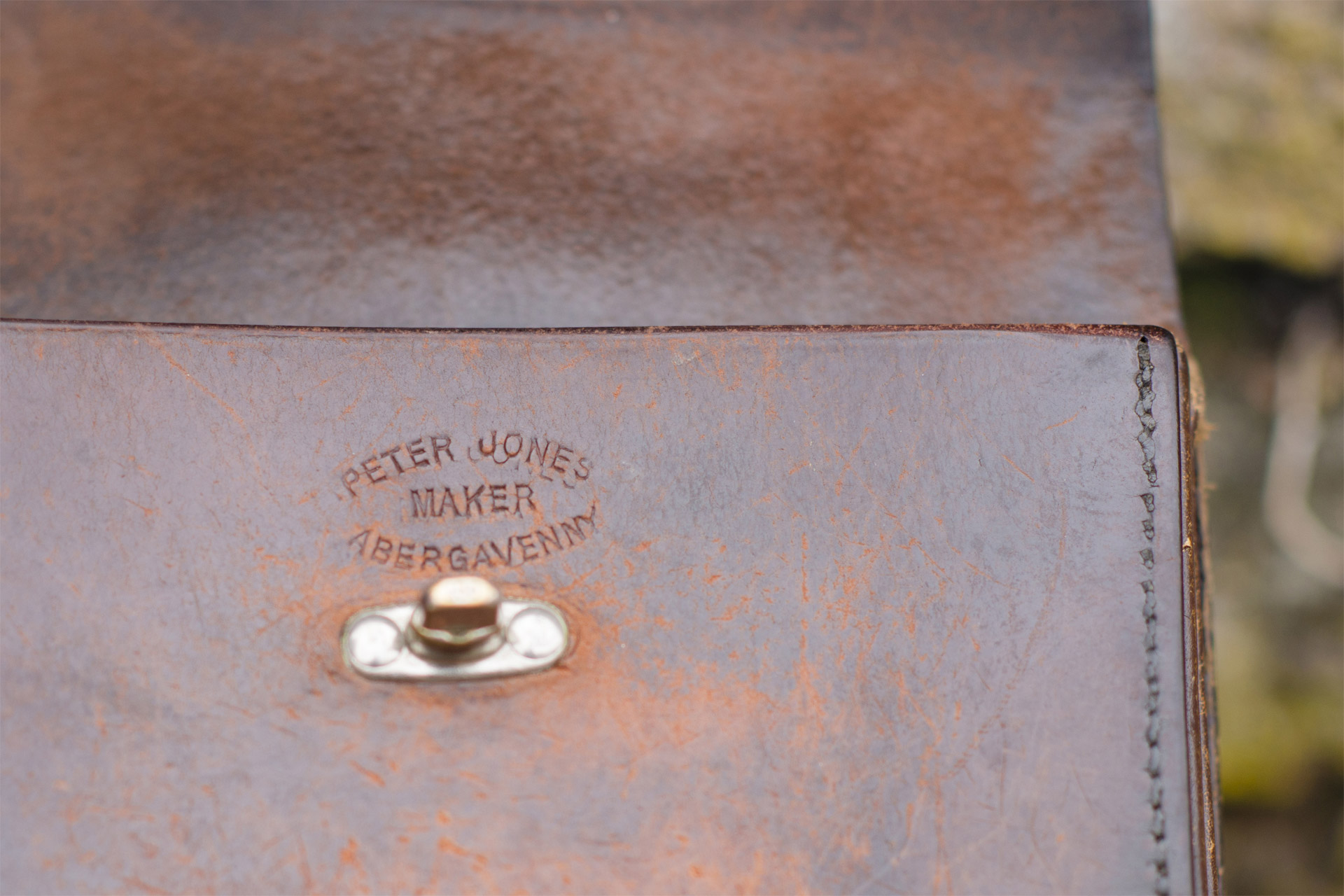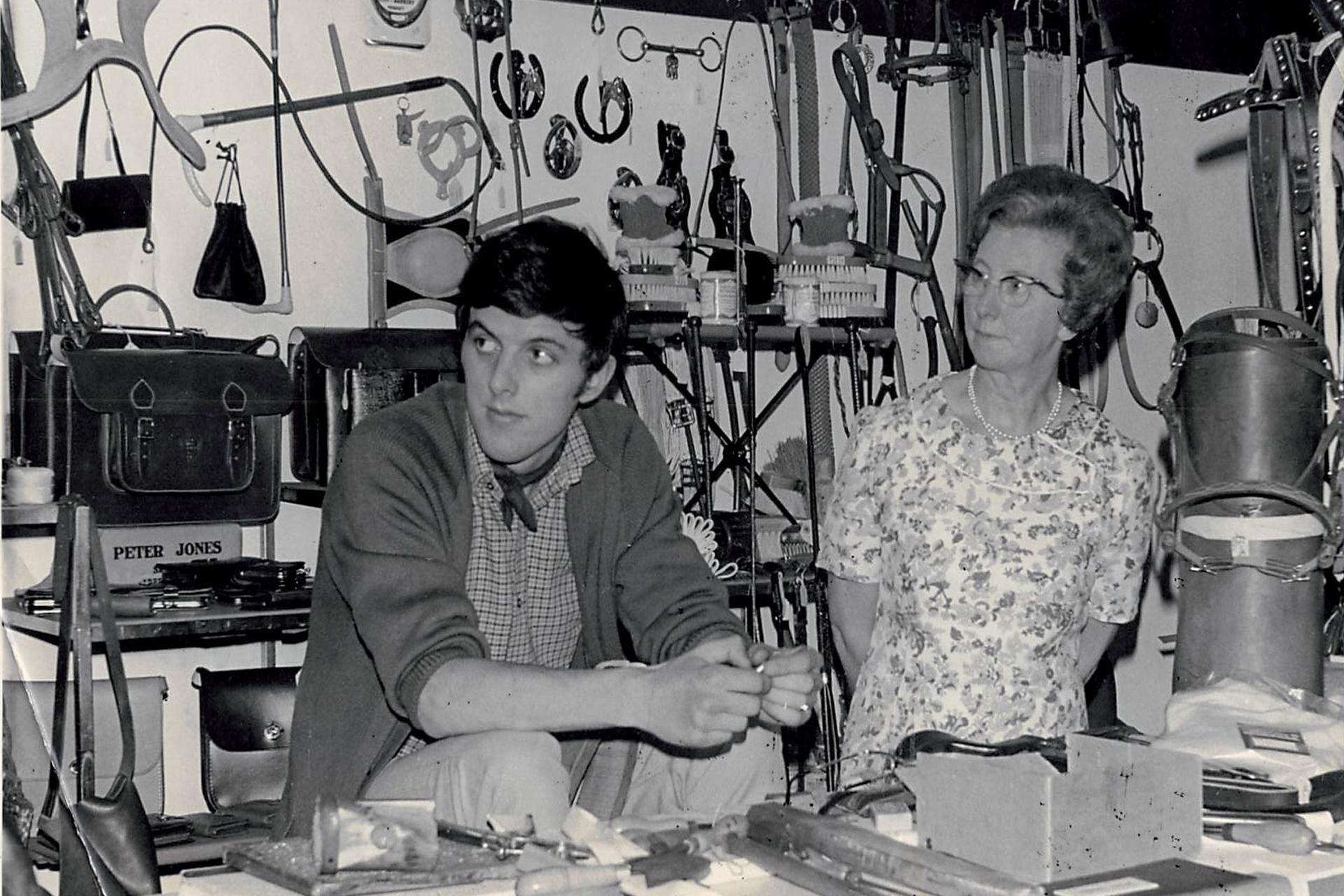 When we say we have vintage heritage, we really mean it!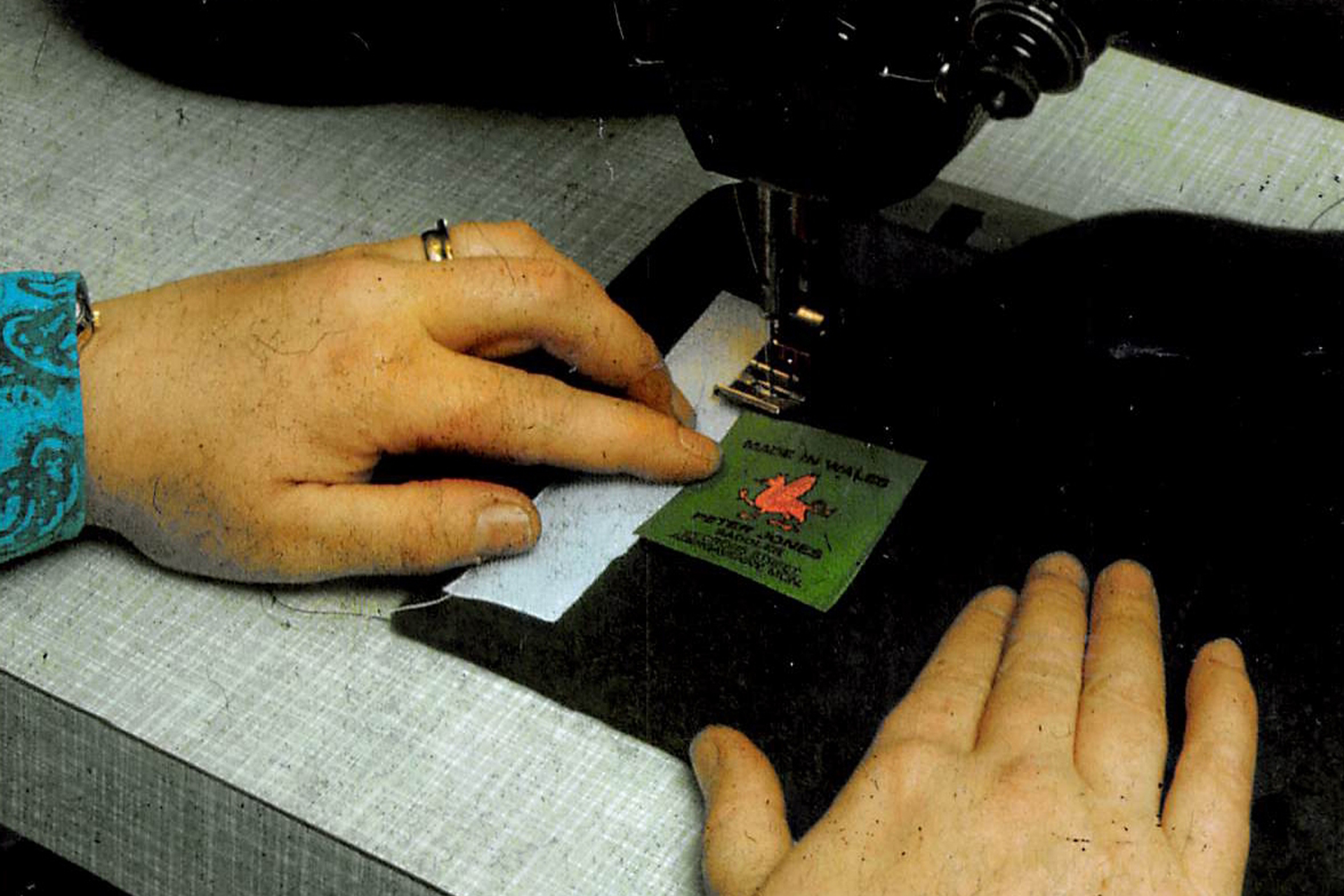 Our love affair with leather goes back a long way. It's a family thing – Peter Jones started it and his children (that's us!) are bringing it to a new generation of style lovers and vintage coveters.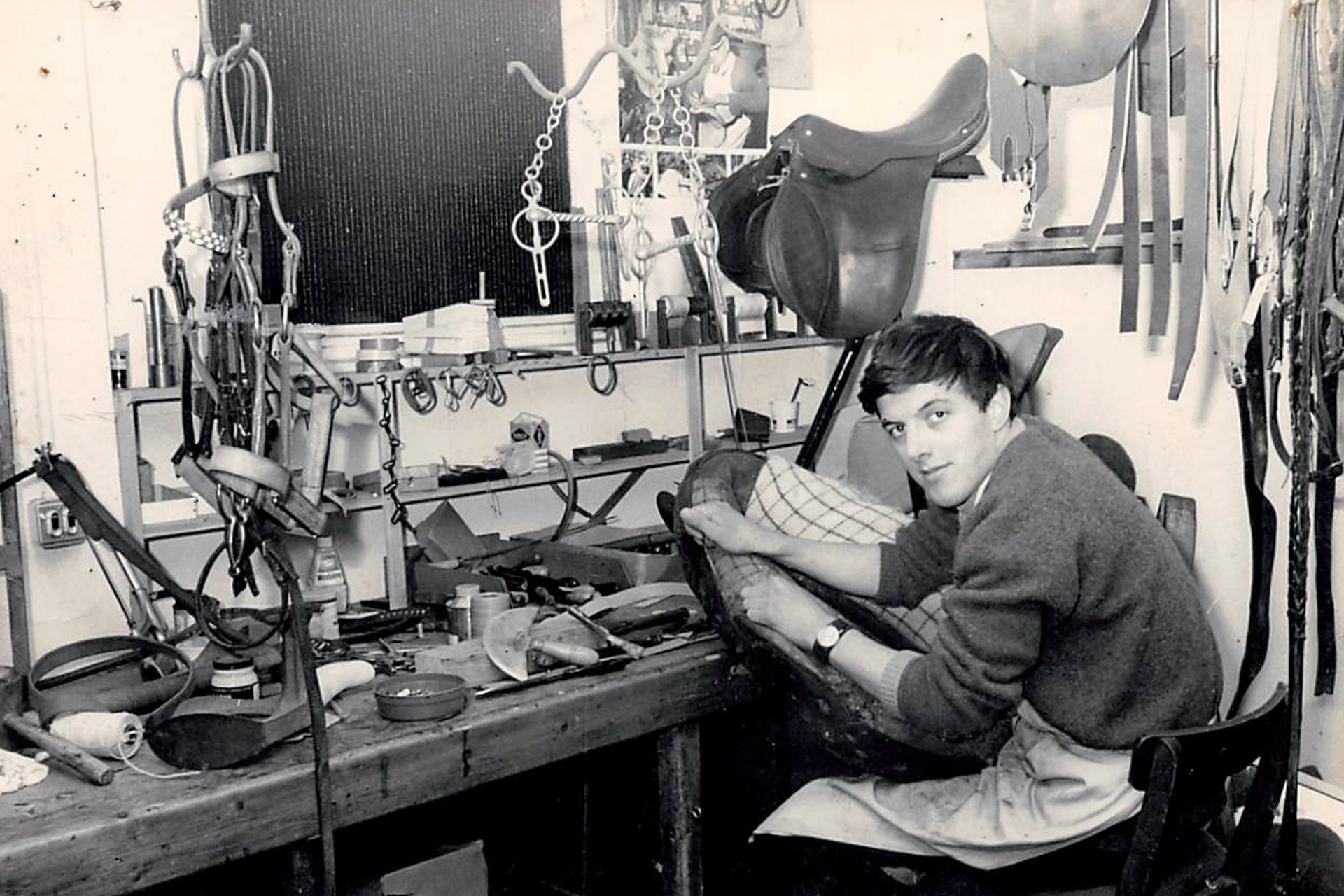 It was 1967,
when master craftsman Peter Jones started his journey in a tiny workshop as a saddle and harness maker. Peter was always looking for new things to make and try his hand at.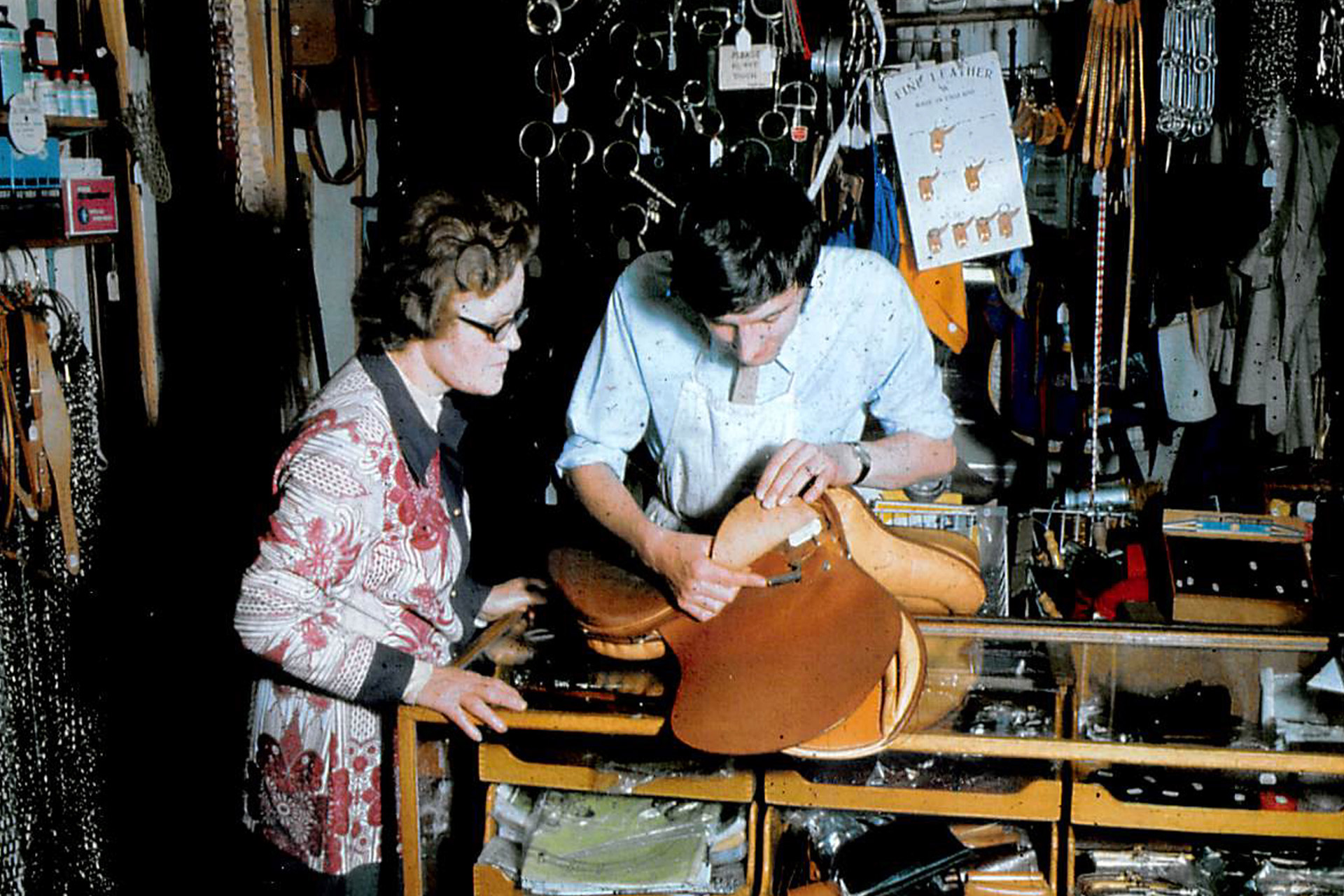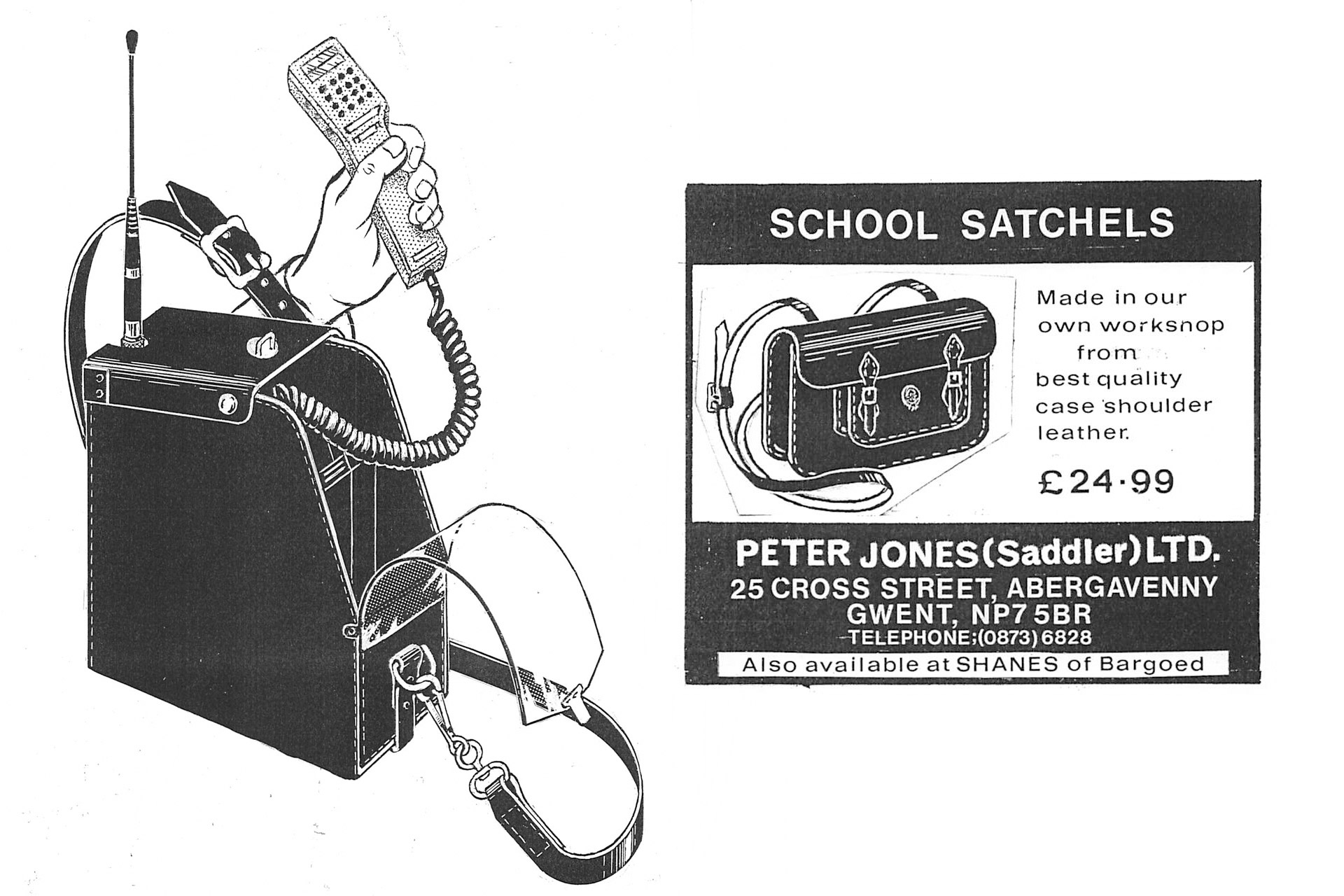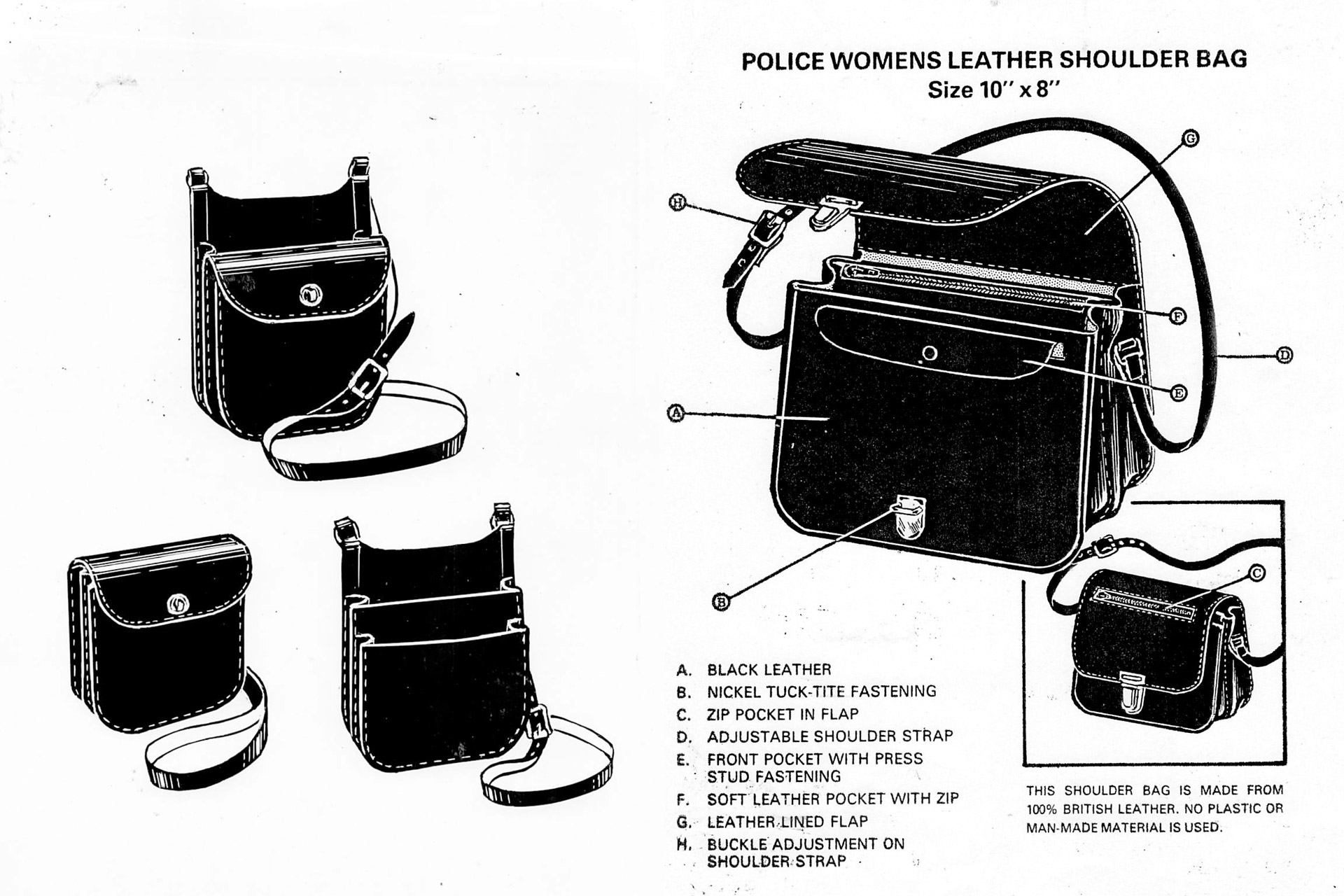 One day Toby, the local milk man popped in for a chat and asked Peter to make him a new leather cash bag for his milk round and Peter didn't disappoint. He hand stitched a beautifully crafted, strong bag, built to last.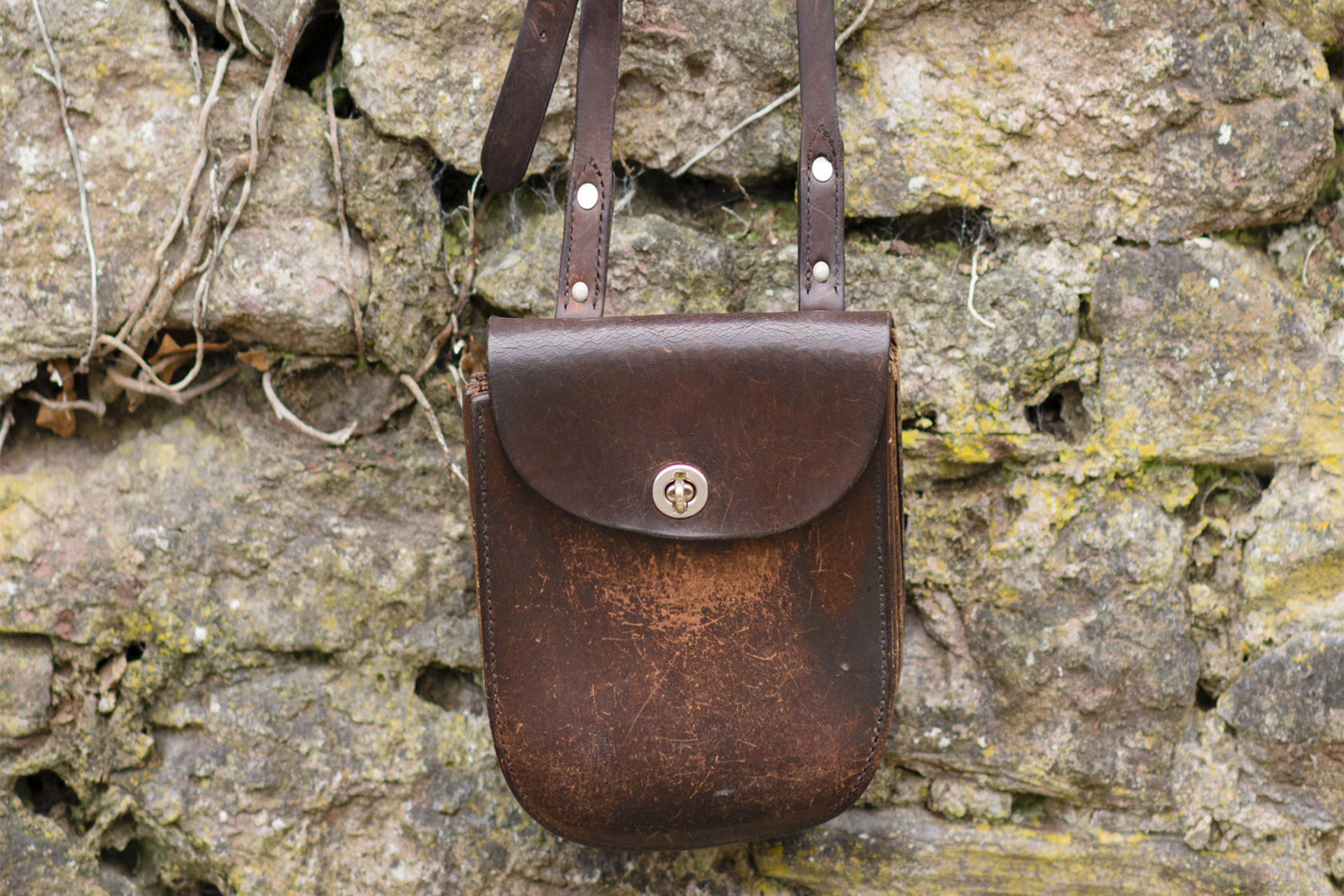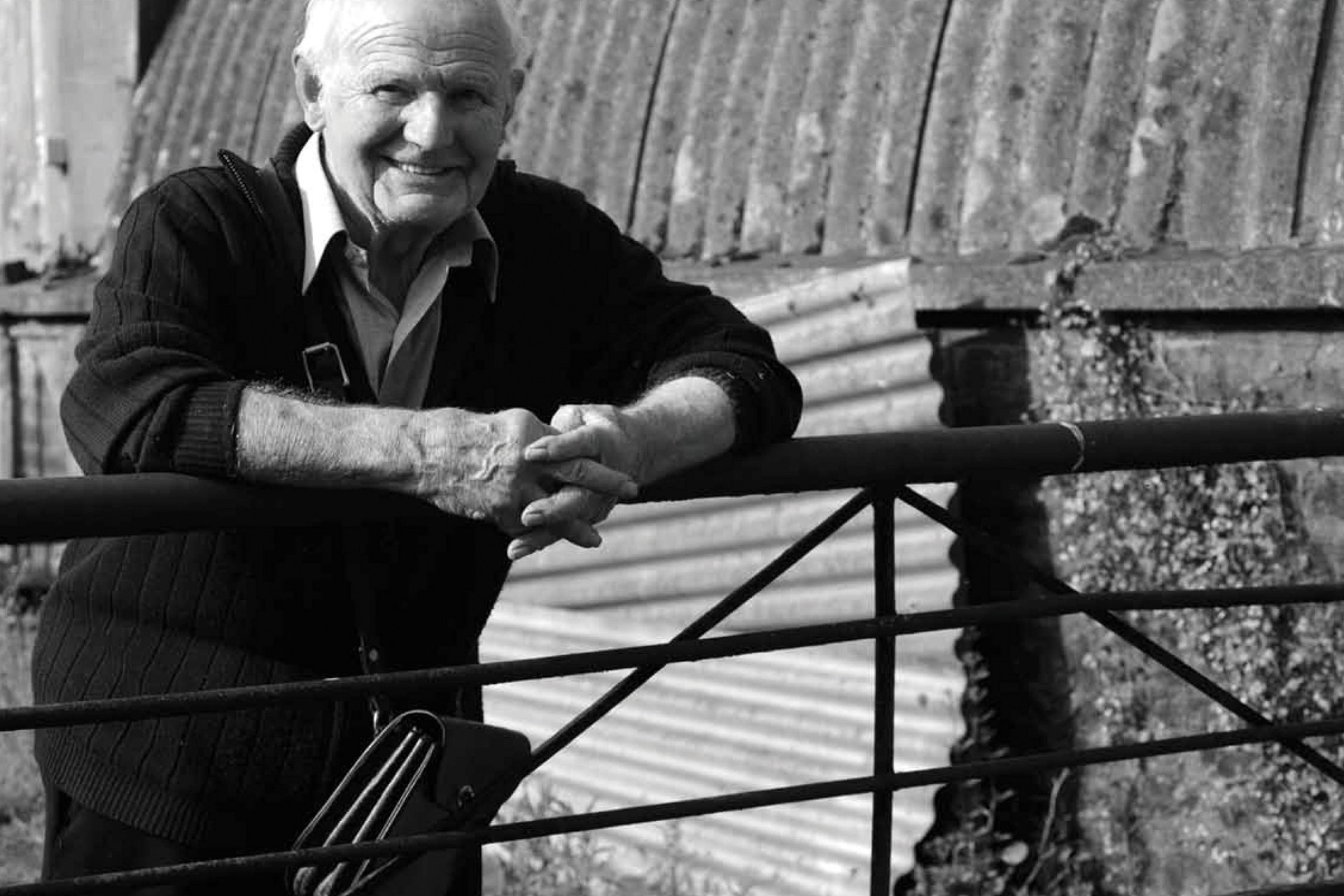 In 2010,
Toby brought his bag back to us for a replacement strap. With 43 years of history in our hands and our father's love of making beautifully crafted items, we decided it was time to give the vintage bag a thoroughly modern makeover, using the traditional skills we are so proud of.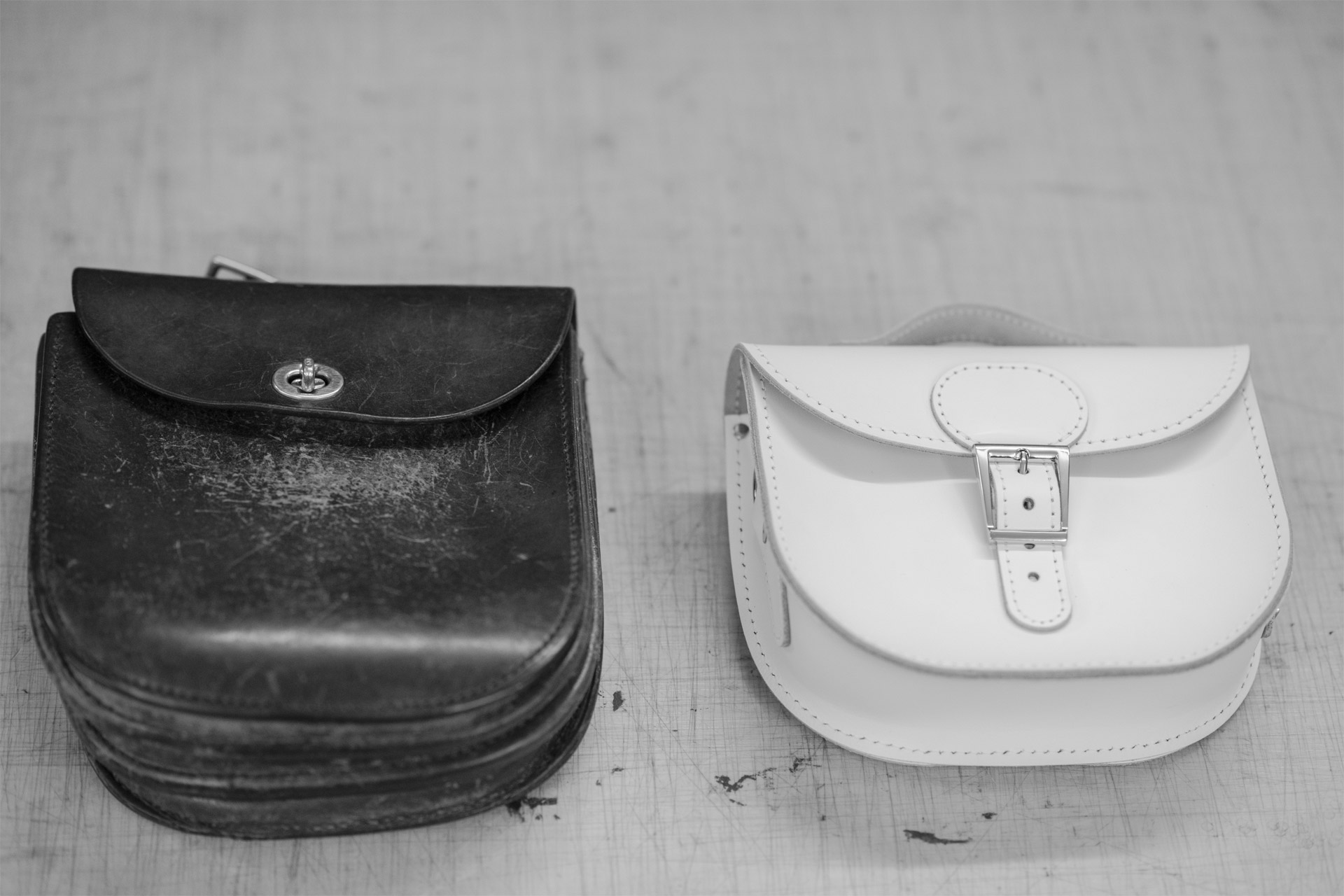 We use skills passed down to us to make an array of accessories that match heritage with high fashion – you can even personalise each piece!