Brit-Stitch bags and accessories are lovingly made in Britain, using the finest leathers in a rainbow of colours.
Our factory is located in the historic market town Abergavenny, in beautiful South Wales.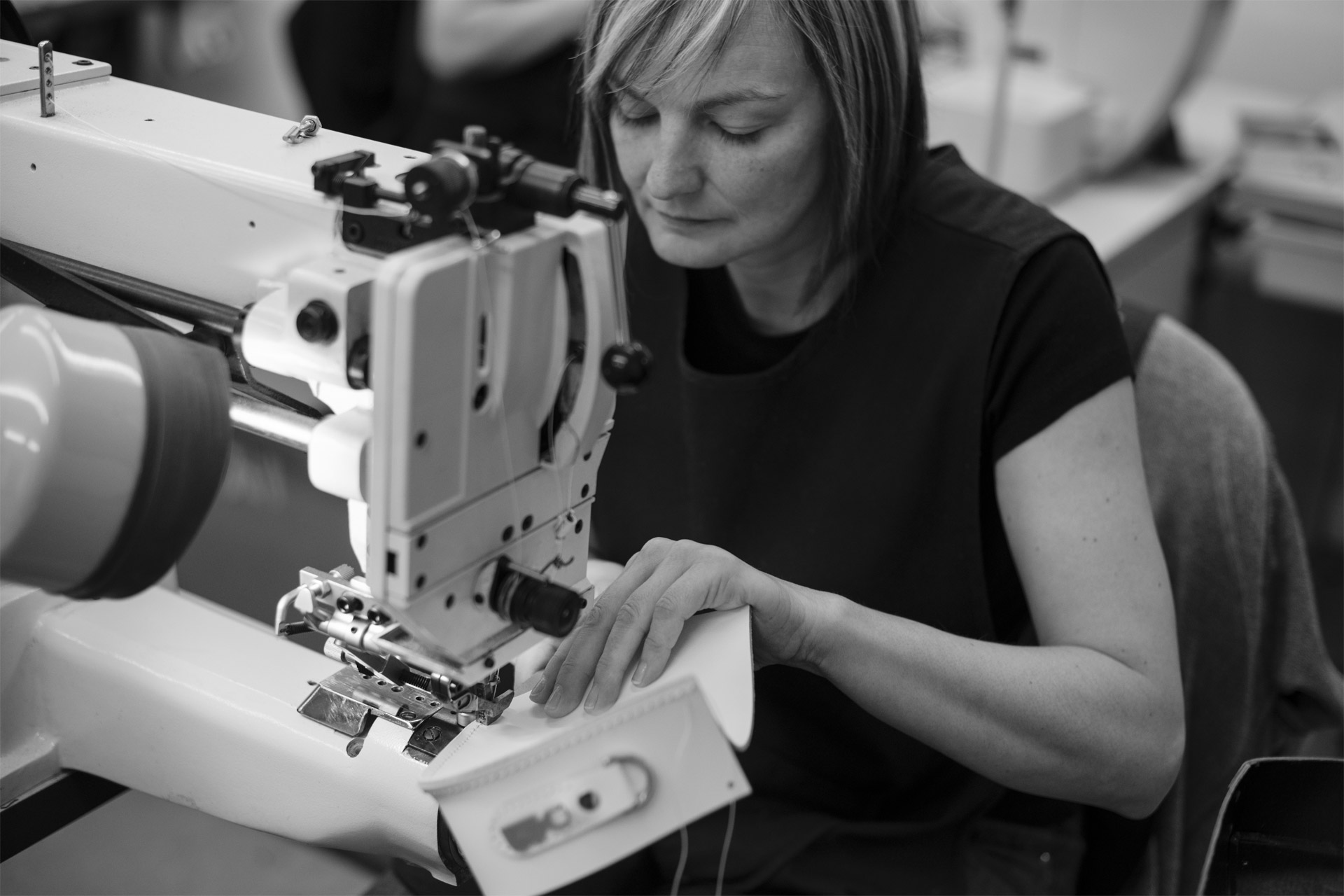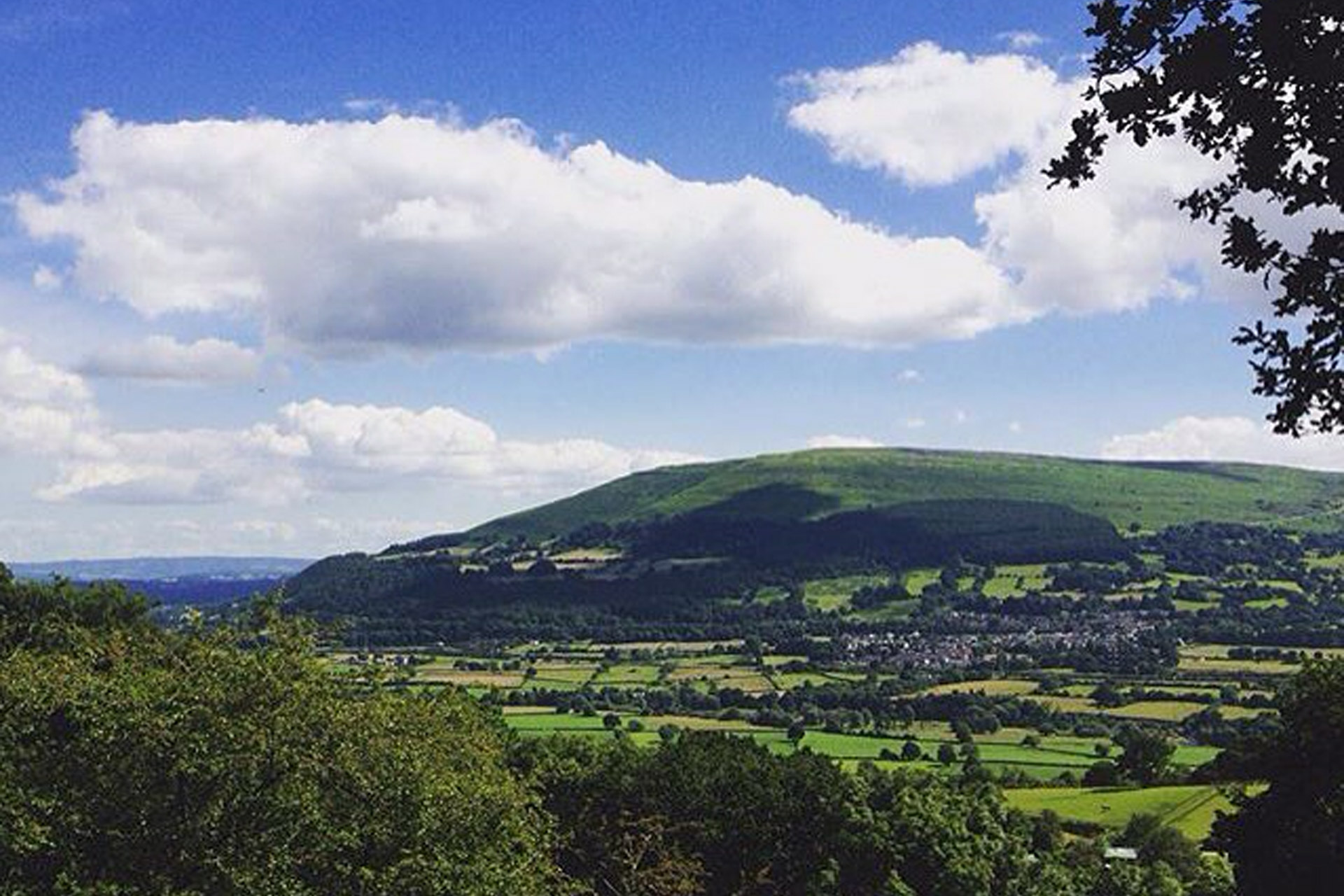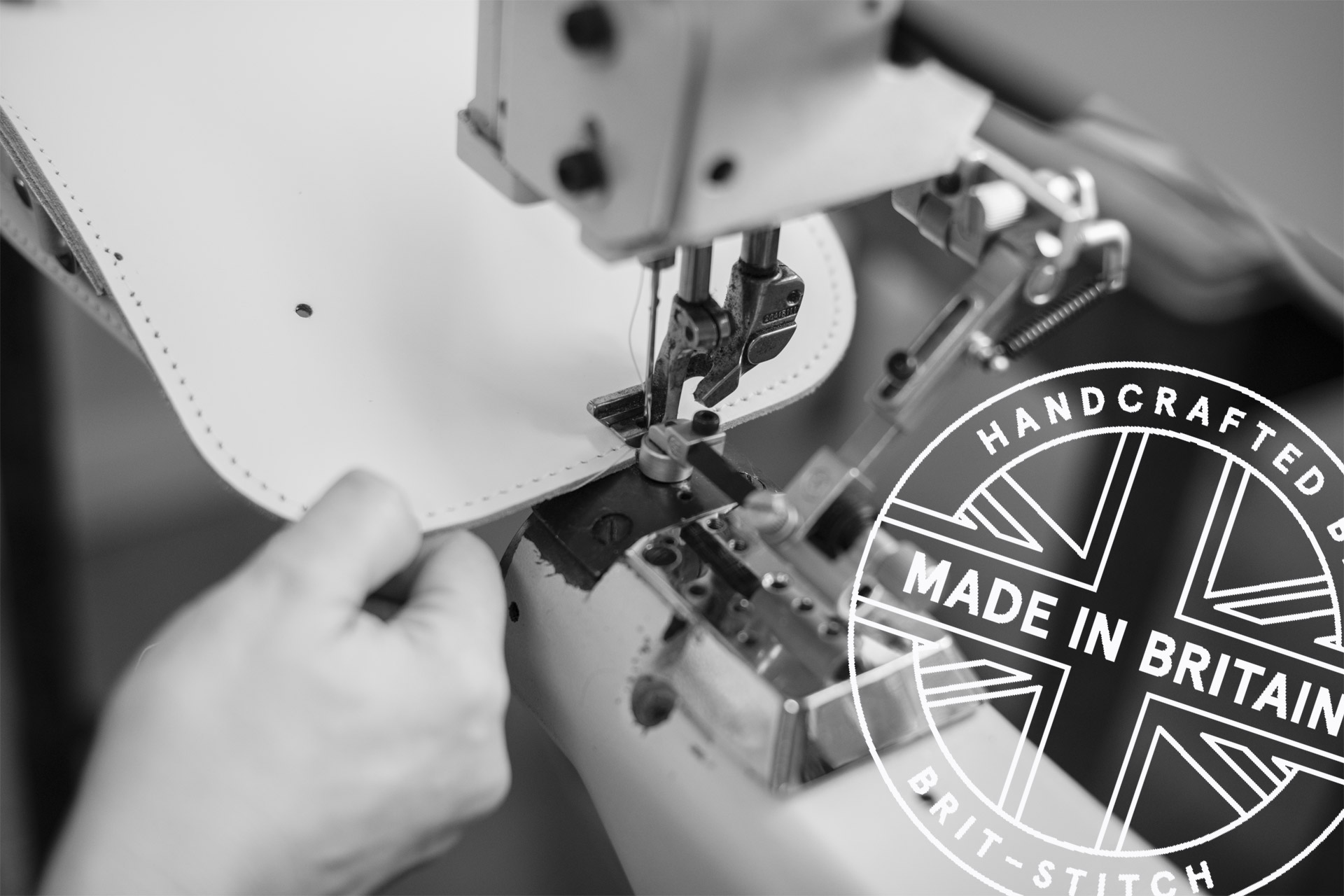 50 years of experience in the leather product industry, ensures that quality is at the heart of every Brit-Stitch product.
Our clever team make sure every single bag is perfect – seamless stitching, beautiful buckles and a clasp that you'll keep clicking (really, it's quite addictive). And yes, they smell divine.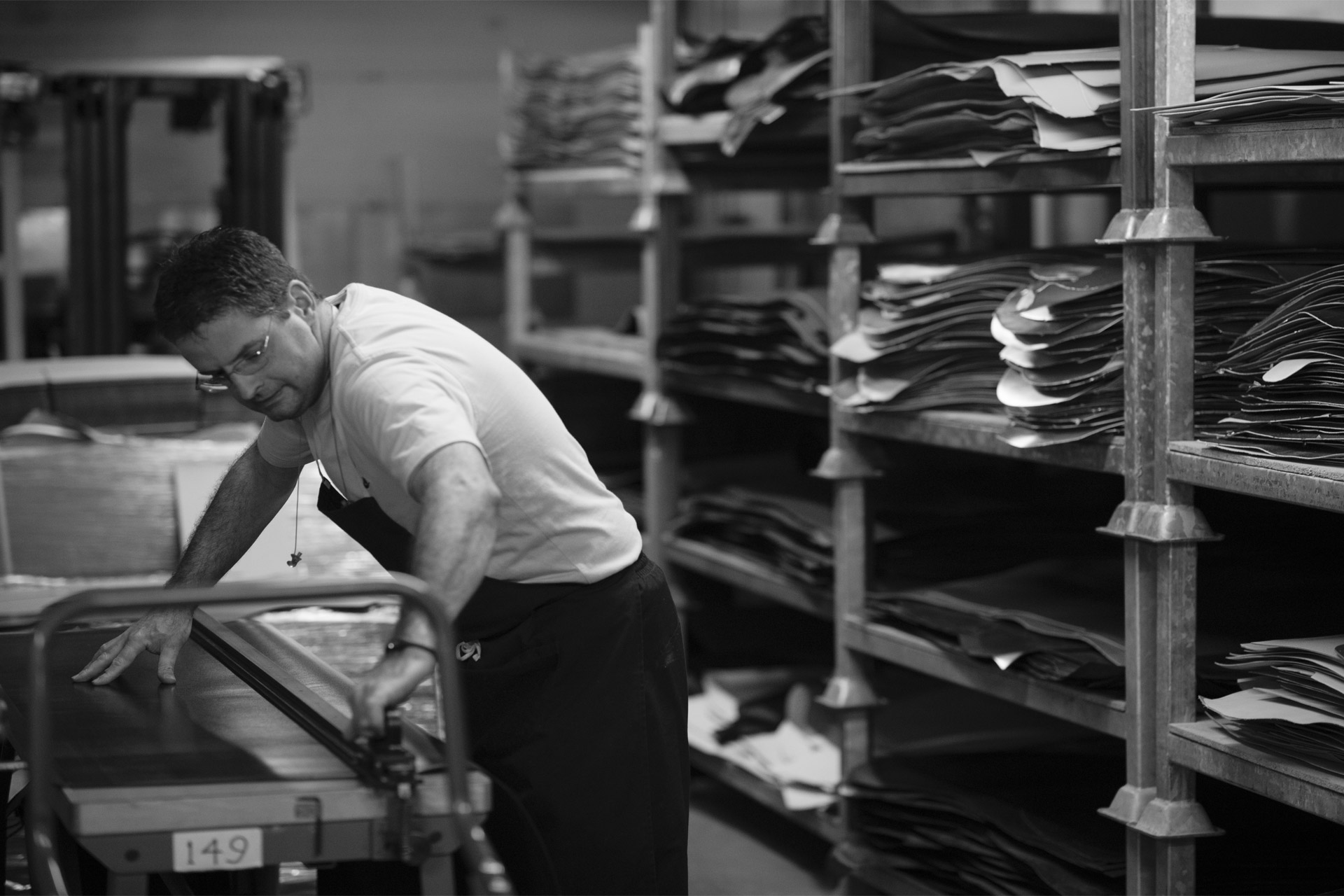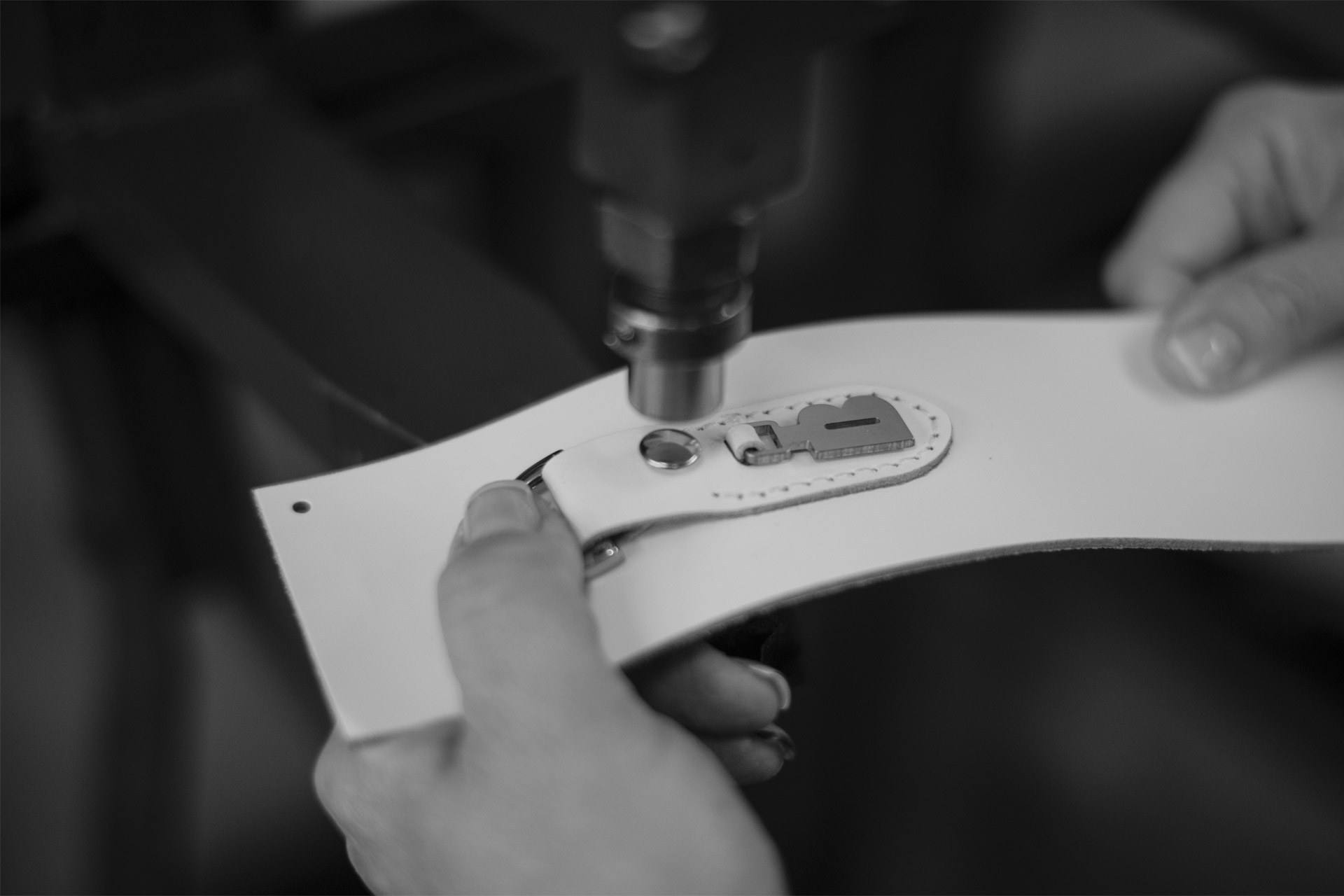 Our story started with a milkman, and it's that history they remember every day. Our bags come in Pint and Half Pint sizes – one to suit you, whether you're lugging around books or just a lipstick.
Staying true to tradition is what makes us different, and it helps us create accessories our customers adore.