Happy St David's Day
To celebrate our welsh heritage, we've created a special Half Pint incorporating our signature flag colourway. The perfect accessory for rugby season!
Proudly Made in Wales
Our bags are lovingly made by us in the historic market town, Abergavenny in beautiful South Wales.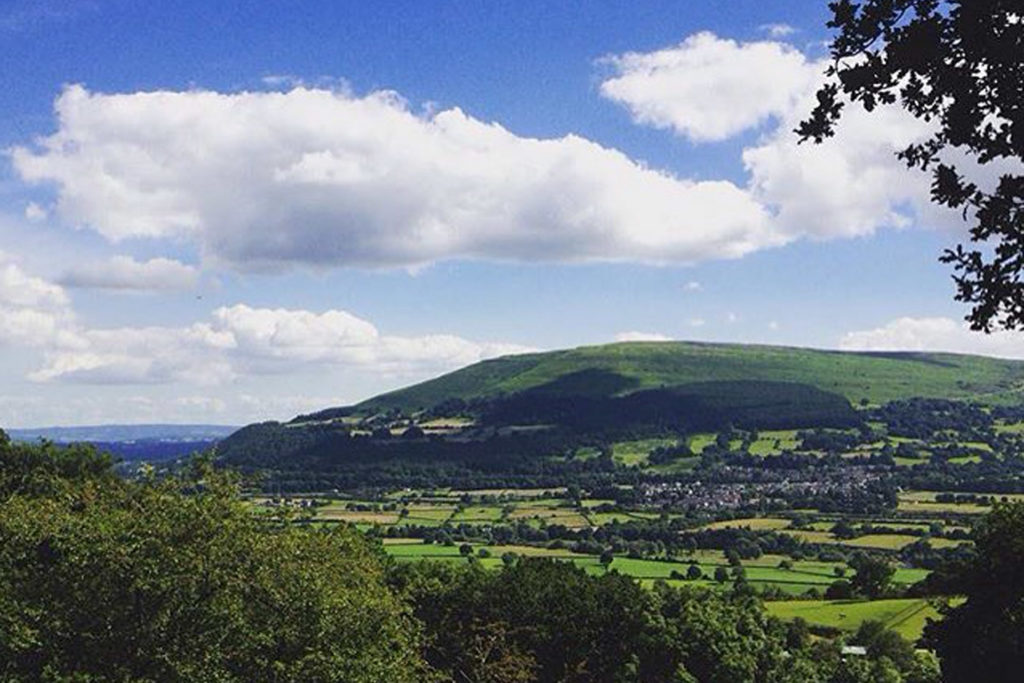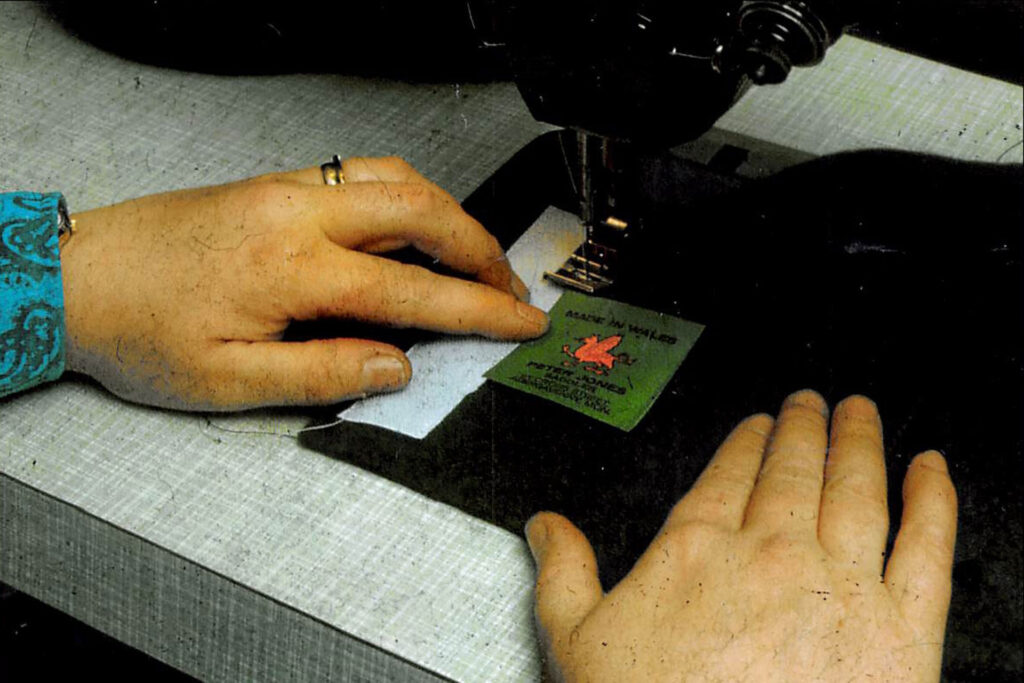 Our love affair with leather goes back a long way. It's a family thing – Peter Jones started back in 1967 and his children (that's us!) are bringing it to a new generation of style lovers and vintage coveters.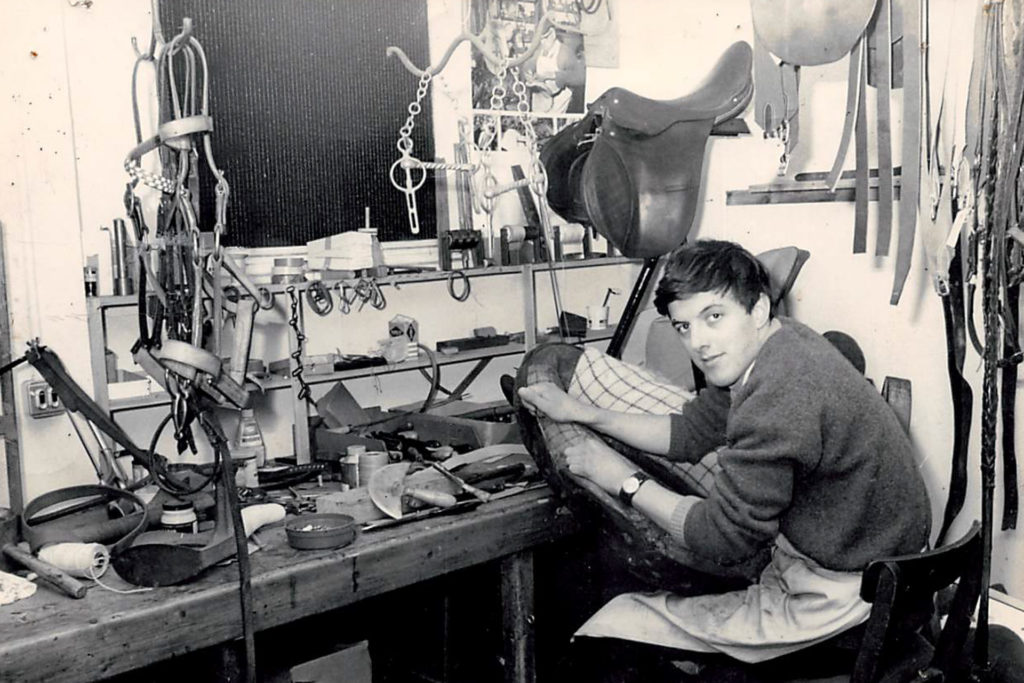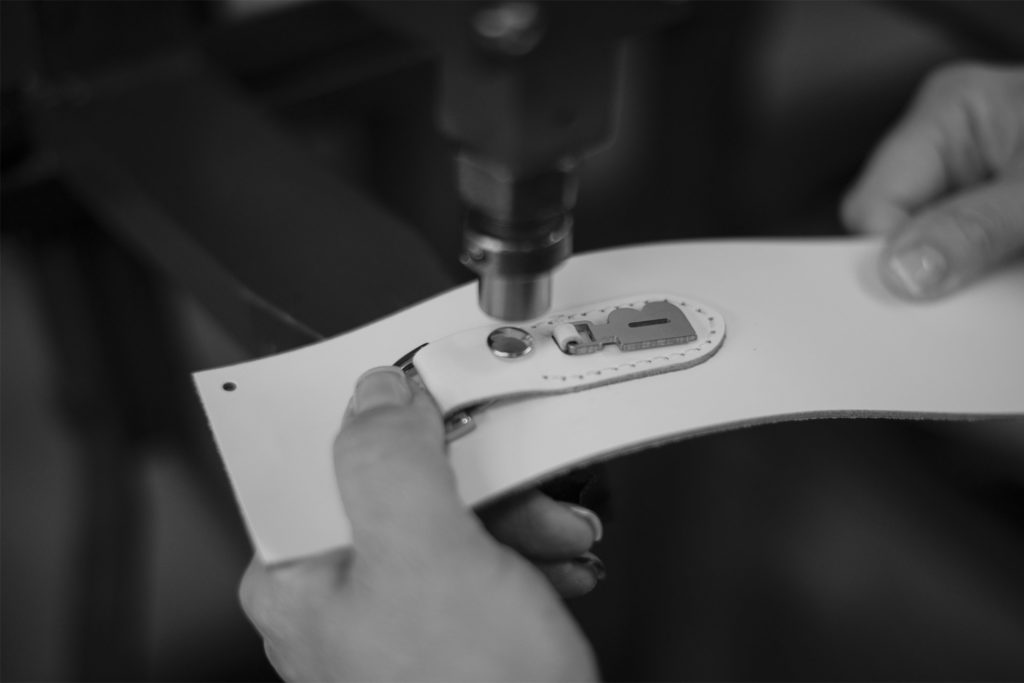 We use skills passed down to us to make an array of accessories that match heritage and fashion. Staying true to tradition is what makes us unique and helps us create bags you love!
Thank you to everyone supporting their local businesses and keeping beautiful skills alive!
Love,
The Brit-Stitch Team
X