Leather bags & accessories handmade in U.K
50 years of experience in the leather product industry, ensures that quality is at the heart of every Brit-Stitch product.
Using the finest leathers in a rainbow of colours and the chance to personalise, you're sure to find something you'll love !
Come on in and take a look around ……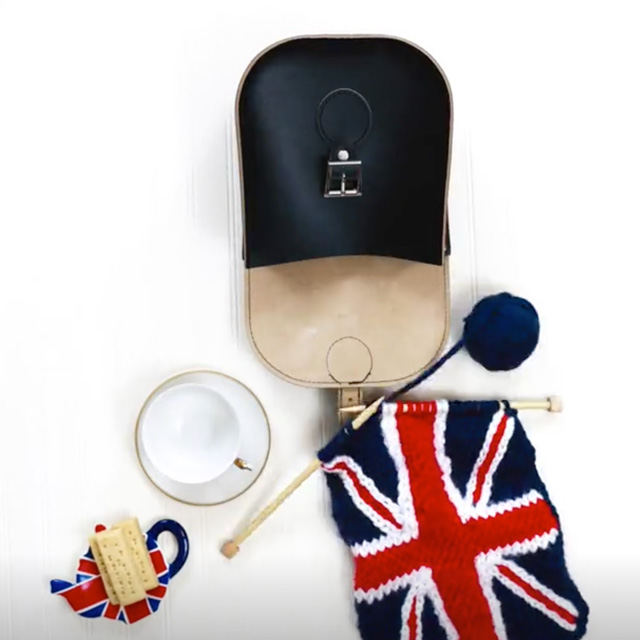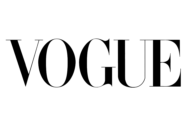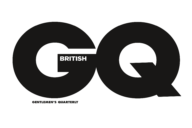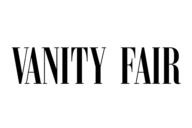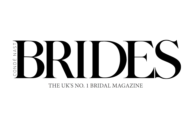 SIGN UP TO OUR MAILING LIST
We will use this information provided to contact you via email from time to time with updates on new products, events and offers.
For more information of how we process your personal information, please visit our Privacy Policy. By clicking 'Subscribe' you agree that we may process your information in accordance with these terms.